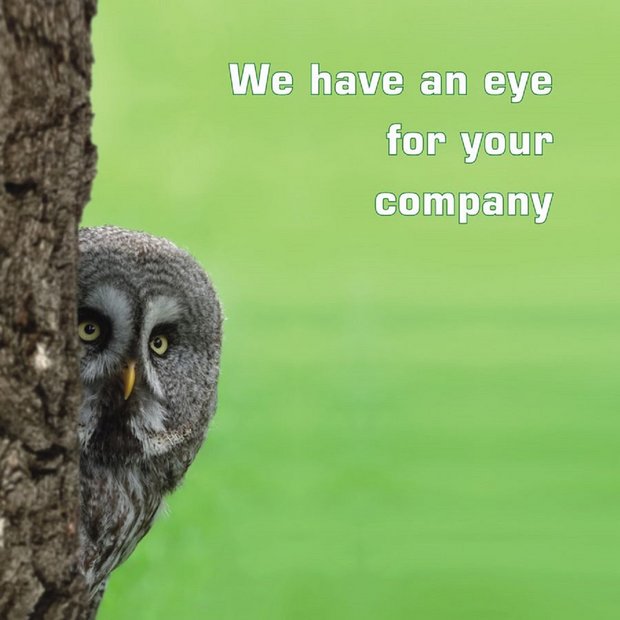 YOUR PARTNER FOR BUSINESS DEVELOPMENT AND MARKETING
For many years we have successfully accompanied companies of all sizes in the creation and implementation of sustainable business models and marketing strategies.

Our international experience makes us an ideal partner for you in opening up new markets. Our experience in Franco-German business relations deserves special mention.

Benefit from our outstanding industry expertise in the areas of forestry, wood and wood-based materials, paper processing, plastics, automotive, metal processing and mechanical and plant engineering.